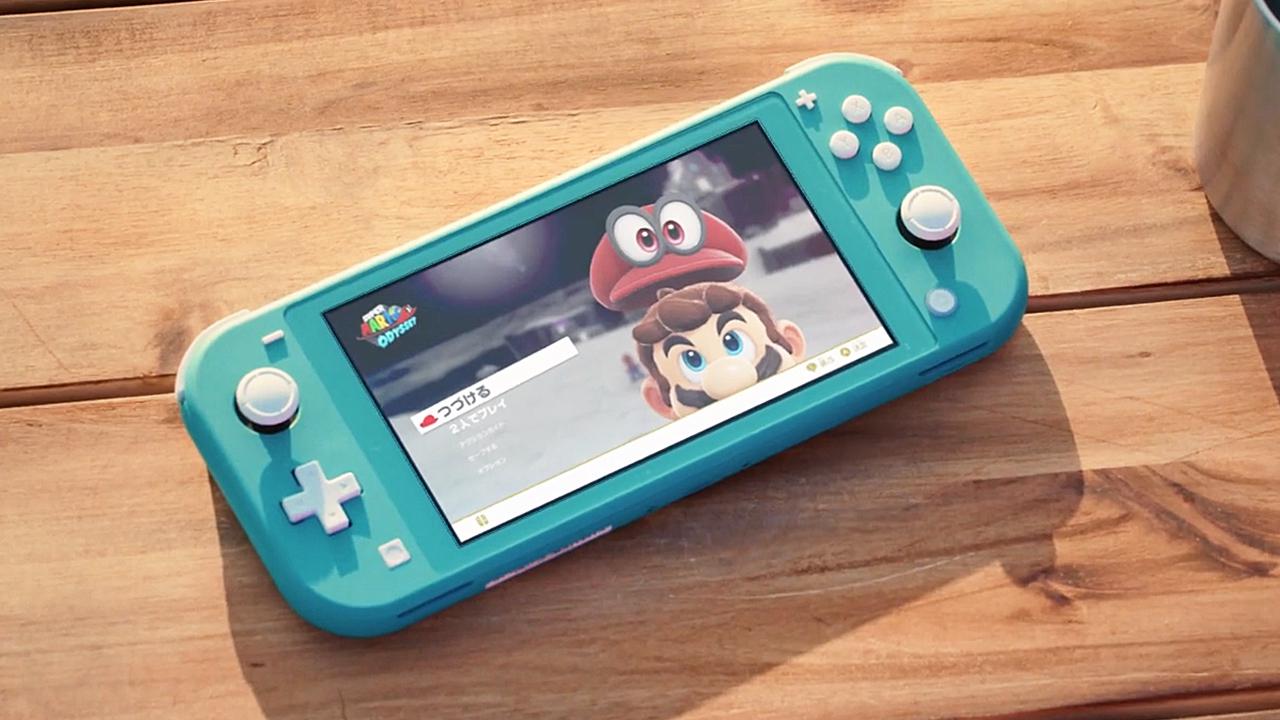 Looking for a deal on a Switch Lite? You can buy a refurbished model on eBay for just $169 while supplies last. Considering the portable console retails for $200, and brand-new models aren't always on shelves, this is a great way to grab the handheld-only version of Nintendo's wildly popular system at a discount. At the time of writing, the deal offers coral and turquoise color options (while supplies last) and all units are listed as "Excellent" condition, come in the original packaging, and include the standard Switch Lite USB-C adapter.
See at eBay
If you've never bought a refurbished device before, they're previously-owned products that are tested to be in working condition, then cleaned and repaired to match the quality of brand-new models as close as possible. Buying refurbished tech from eBay sellers can sometimes feel like a gamble, but the refurbish quality is verified by eBay and the seller re_tech_deals has a 100% positive feedback based on over 13,000 customer ratings. That said, the seller offers free returns if you experience any issues with the console.
One thing this deal does not include is a game, so you'll need to buy something to play separately. Luckily, we have tons of recommendations for the best games on Nintendo Switch, as well as the best retro games included in the Nintendo Switch Online subscription service and expansion pack.
Unlike the standard Switch or Switch OLED, the Switch Lite does not include a dock and cannot be played on a TV, and you cannot detach the Joy Con controllers, meaning some games and certain game modes (especially local co-op) are incompatible or not ideal on Switch Lite. Be sure to check our Switch Lite review for more information.
Best Gaming & Tech Deals This Week
Get Splatoon 3 For $49 On Release Day
The Splatoon 3 Pro Controller Is Available Now
The Best Gaming And Tech Deals At Amazon

+ Show More Best Gaming & Tech Deals This Week Links (3)

The Biggest Games Releasing In September 2022: Splatoon 3, NBA 2K23, And More
Get 16 2K Games For Only $18: Borderlands 3, BioShock Collection, And More
NBA 2K23 Deal Includes Bunch Of Free In-Game Currency