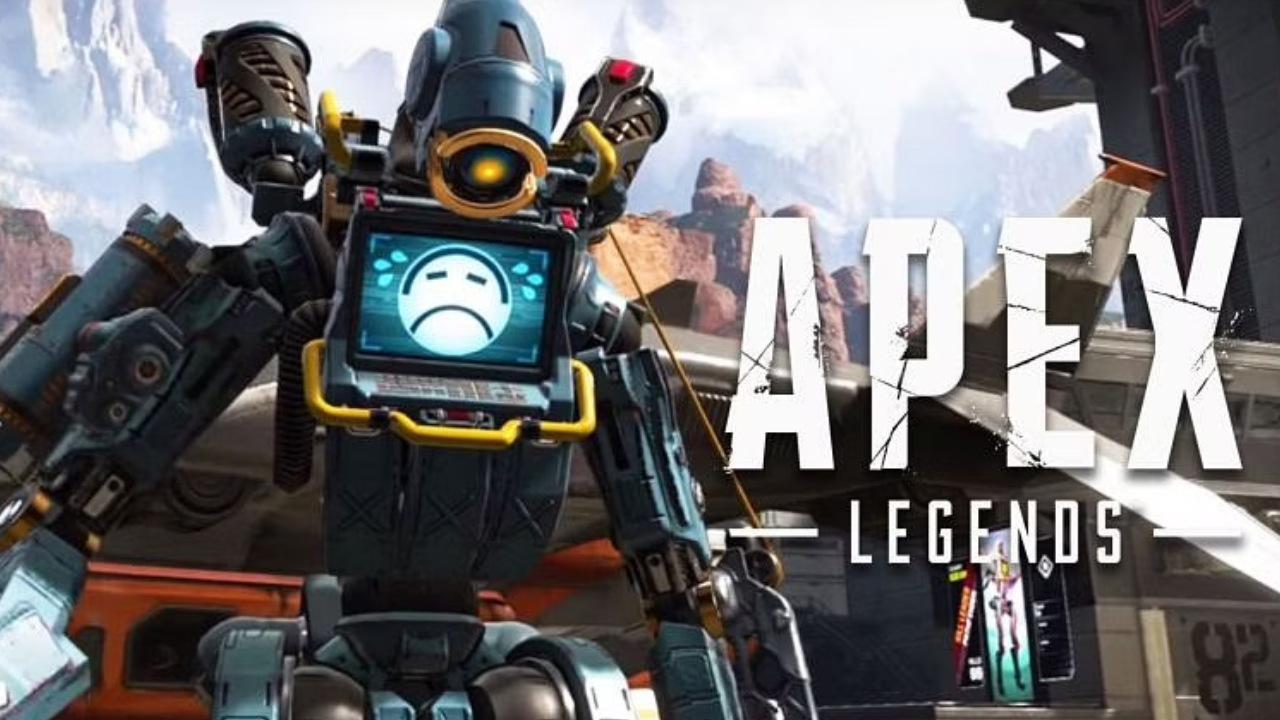 Bugs, imbalanced gameplay mechanics, and other issues can be frustrating, but according to Apex Legends developer Respawn Entertainment, some players have taken the issues too far, sending personal attack to individual developers on social media. Respawn tweeted about the harassment this evening, stating, "We welcome community input, however, the line between constructive feedback and the harassment of our dev team cannot be crossed."
pic.twitter.com/TK0VM2d72N
— Respawn (@Respawn) September 22, 2022
It's not clear if a specific incident prompted the tweet, but the game's developers held a series of Reddit AMAs earlier this week that were met with some contention. Though the moderators seemed to do a good job of keeping negativity to a minimum, and the rude comments that did make it through were met with graceful responses from the developers.
Destiny 2 developer Bungie replied in support of Respawn with a tweet of its own:
Standing against toxicity and harassment takes all of us working together to build healthier communities. We are with you in that effort @respawn.
— Bungie (@Bungie) September 22, 2022
Most of the replies to Respawn's tweet are supportive, though some trolls can be seen in the comments. Other users, however, attempted to explain the possible source of the harassment.
"I'm sure this is due to the limited & lack of communication [with the community]," explained one Twitter user. "You guys ignore major issues and only respond to minor tweaks in your favor. That is no excuse to be negative towards devs, but it's likely short-term anger from gamers."
Still, many players agreed there was no excuse for harassment, especially when it comes to individual developers who often have no control whatsoever over certain aspects of the game.
"People forget they're talking to humans," replied Twitter user DaraLaMalice. "No matter your opinions, your ideas, what you would want the game to be, no matter how angry, frustrated or whatever, no one deserves to be bullied/harassed. You have the right to be upset and explain why, as long as you remain respectful."
Apex Legends is free to play on console and PC. A mobile version of the game, Apex Legends Mobile, is available for download on Android and iOS devices.
Apex Legends' Best In-Game Teasers, RankedSee More